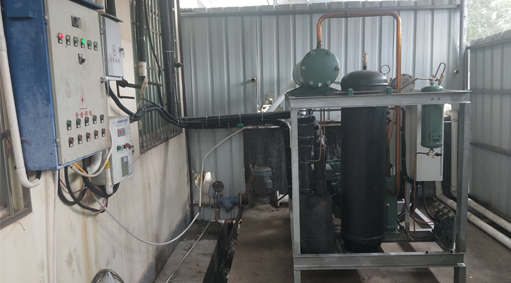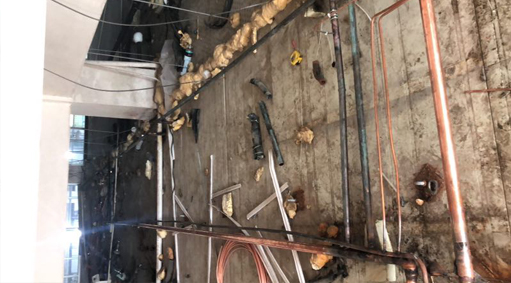 President & CEO
Raffi Bashian
email


818.789.9524


SVP/Sales and Service Executive
Armen Bashian

email
VP/Customer Relationship Manager
Claudia Sanchez
email
VP/Customer Relationship Manager
Cristoffer Garcia
email
A.I.R. Labs, Inc.
14706 Hesby Street
Sherman Oaks, California 91403

Feedback Form
Make A.I.R. Labs Your Homepage!


A.I.R. Labs, Inc., is a fully equipped, FAA-approved instrument repair station. We provide complete repair, inspection, and overhaul of most aircraft instrumentation, and electronic components. Some of these include:


Airspeeds


Altimeters


Gyros


Tachs


Turn & Bank Indicators


Liquid Quantity Indicators



HSI's


VSI's


EGT's


Oil Temps


Synchro Indicators & Transmitters


Hydraulic Pressure Gauges


And Many More
These are just a few of the instruments we service. Please send us a request for quote to help us better serve you!